Just a quick little post to wish everyone a very Happy Thanksgiving.
Thanksgiving is a very special time because it allows us all the opportunity to review our lives and realize all of the wonderful things which we have been given. I even think back on those things that were negative in nature and find something to be thankful for in that situation. For example, earlier this year I had abdominal surgery for a suspected tumor. I am very thankful that the doctors did not find a tumor (no cancer) and that they performed the surgery when they did because, to be blunt, my insides were a mess and things were caught before I had serious problems. I was very fortunate even though I was laid up for a few weeks, and had to battle post surgery infection. So for that I am thankful.
I have a good life, good family, and good friends. I have published Misfit McCabe, come up with an exciting plan to send it to be read in as many places as possible (Where in the World is Misfit McCabe?), and I am working on the sequel. Through the process of getting the word out there about Misfit McCabe, I have met a dynamic writer, Shannon Yarbrough, who champions self-published authors and have begun writing reviews for him for the Lulu Book Review, all of which are very positive activities and I am thankful that I can take part and thankful for the opportunity.
Along the lines of the first Thanksgiving, I am thankful that I have survived thus far and live in a country where I am free to pursue my dreams.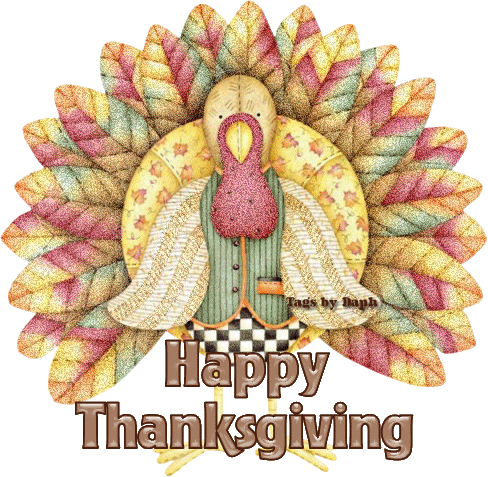 ———————————————————————————————–
LK Griffie
Visit me at Griffie World
To buy Misfit McCabe, visit my store at Lulu.com or purchase at Amazon.com
To track Misfit McCabe across the country, visit:
Where in the World is Misfit McCabe?
Own a Kindle? Download Misfit McCabe in an instant.
To read book reviews by LK Griffie, visit: The Lulu Book Review