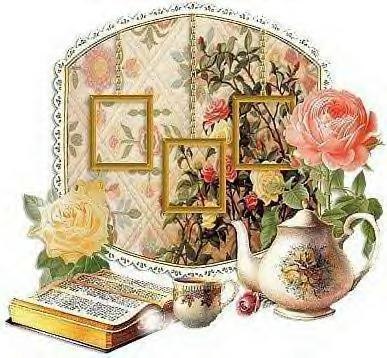 What is a book without a title? A collection of words that no one will read because they don't know what to call it. I have completed writing the sequel to Misfit McCabe and am in the editing process. I have been struggling with the editing part because the book has lacked a title. You would think that someone who had just written over 64,000 words in a little over a month would have a couple of words left over to put on the cover.
I tend to struggle with short pieces, like titles or chapter names. So, I am delighted to say that I do have a working title at the very least for the sequel to Misfit McCabe:  Nowhere Feels Like Home.
Now that I have the title, I can get back to editing the adventures and antics of Katie McCabe with a clear conscience. It's amazing how something so small can throw me so off whack that I couldn't focus. Although to be honest, I am really surprised I was able to get this far without a title. That was sheer bloody-mindedness on my part. I refused to give in to the part of my brain that kept crying out that we didn't have a name. . .how would anyone know how to find the book without a name? With any luck, the chapter titles will come to me while I am editing. Otherwise, I have a few more agonizing moments to go through.
Nowhere Feels Like Home continues the story of Katie McCabe and how she is adjusting to life with Uncle Charley and the rest of the McCabe's, with a few surprises along the way. With a little dedicated effort, I am hoping to have the book completely edited and ready for summer release.