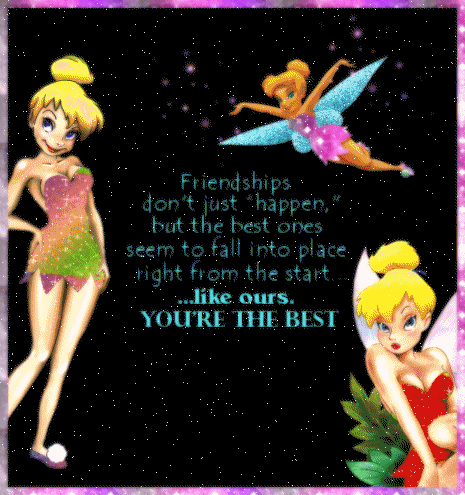 Since my last post dealt with the most recently met of my growing Twitter family, I thought this post should start with the first tweet up I had. Shannon Whitney Messenger (formerly @packratx, now @SW_Messenger). Shannon was an easy one to decide to want to meet. A bubbly writer of middle grade fiction, she is fun to follow on twitter and I thought I was safe to meet her somewhere halfway between us midday, in public, and would leave to chance that she might turn into a crazed psycho ax murderer over lunch. Fortunately, my instincts were right and Shannon turned out to be exactly how she portrays herself on Twitter. Quirky, fun, lovable, and extremely dedicated to her craft. I had the pleasure of meeting up with her shortly after her first ever writer's conference and she was trying to make the momentous decision of who to submit her manuscript to. She chose well, as I knew she would, and was offered representation by her #1 dream agent, Laura Rennert of Andrea Brown Literary Agency. One of my goals of 2011 is to get back together with Shannon – it's just a little difficult trying to get our schedules to mesh. I can't wait to talk with her about all of the things she has going on and the lessons learned during 2010.
I was unable to attend the SCBWI (Society of Children's Book Writers & Illustrators) conference in Los Angeles this year due to scheduling conflicts, but I did manage to make the dash up to LA to meet some of my twitter friends because their closeness and the opportunity was not to be missed. In doing so, I was able to briefly meet Jessica Love (@_JessicaLove) and earmarked her twitter ID for future stalking … I mean … following. It was a brief meeting, but one of these days as time permits, I'd like to meet up with Jessica again, because I do like to be in touch with local writers. It is like breathing purified air when talking with local like-minded authors. Plus, I love supporting them in their endeavors.
Along with Jessica, I briefly met Heather Trese (@HeatherTrese). Unfortunately the meeting of Heather was brief because conferences can get crazy and she needed to get something to eat – foiled by another scheduling issue. I know I'll have the chance to meet Heather again. Maybe at a conference we BOTH attend in the future. I'd love the chance to sit and talk with her for a while.
In my early days of Twitter, while I was trying to figure out how this social networking thing worked, I ran across the #amwritingparty hashtag. This is where Twitter really started to gel for me and I came to meet some of the most amazing people I know. I met the creator of the #amwritingparty hashtag, Sara McClung (@saramcclung) at SCBWI Los Angeles. In fact, she was one of the people I specifically drove there to meet. Sara is a great cheerleader for writers online, giving words of encouragement to others and leading by example of getting the job done. She's not online as frequently as she used to be because she is focused on getting her own work honed until it shines.
And last (for this post anyway) and in no way least, I met up with Janelle Alexander (@JanelleAlexandr), another local S. CA writer, in a Starbucks for coffee and writing. Janelle and I have frequently talked about putting together a writer's retreat (one where actual writing is done, so anyone who reads this who is going to attend KNOWS we WILL be writing) and ONE OF THESE DAYS we are going to make it happen. Maybe 2011 is our year. Janelle loves meeting up with other local writers, so if you're in the area, you should give her a shout.