I am so jazzed to have completed the posting of the 17 articles that I have written (so far) that are geared for Young Writers. I wanted to get that off my plate before really getting into the purpose of this blog which is to talk about writing, the writing process, my novels, articles, etc. Reformatting them for the blog took a little bit of time. . . it wasn't a simple copy/paste job.
I have been writing for several years, but intermittently and have recently decided that this is something that I need to do on a more regular basis. One reason is that I definitely have been bitten by the writing bug again, another is that writing allows me to get rid of some of my creative energy that would otherwise drive me insane.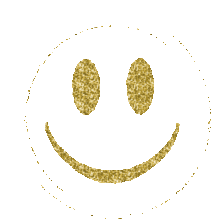 I am currently working on drumming up a couple more book reviews so that I can use some of the blurbs in my marketing kit, which I am also working on.
The sequel to
Misfit McCabe
is in progress, but still has a very long way to go at this point. So, I am busy on several levels of the writing game.
The Writing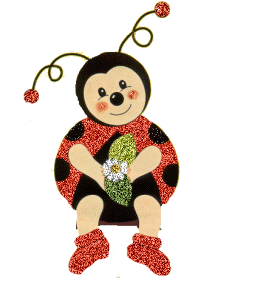 Bug
I've broken out in glitter. . .I'm just so happy to be done with posting the articles and ready to take on new material.
———————————————————————————————–
LK Griffie
Visit me at Griffie World
To buy Misfit McCabe, visit my store at Lulu.com or purchase at Amazon.com
To track Misfit McCabe across the country, visit:
Where in the World is Misfit McCabe?
Own a Kindle? Download Misfit McCabe in an instant.
To read book reviews by LK Griffie, visit: The Lulu Book Review