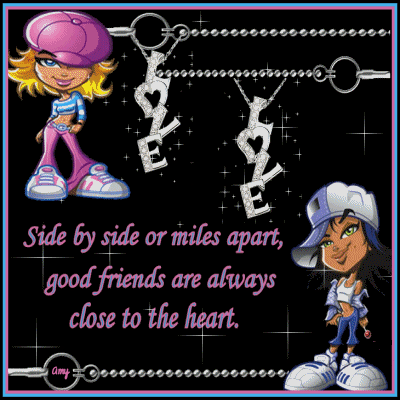 All right, technically the people I'm highlighting in this post don't really count as people I met online and then in person. BUT I met both Eve Morton (@evemorton40) and Veronica Roland (@QueenCalisto) in person at the Rocky Mountain Fiction Writers Conference in Denver this year. At the time we met Eve didn't know anything about the world of Twitter and Veronica (aka BigFoot) completely forgot that she already had an account. We badgered … uh … persuaded them to get on Twitter (really it was @EisleyJacobs doing). NOW no one can pry the keyboard out of their hands, they love tweeting so much. So I'm including them in my nostalgic look back at the twitter folks I've met in person during 2010 – because Twitter would truly not be the same without them.
For example, we travel to and from work with Eve and know if there are any shady characters with her on the train. We also know when the bosses decide to to the unthinkable and actually give her stuff to work on. They should KNOW she has writing work to do that has NOTHING to do with the firm. What are they thinking, anyway… oh wait, they pay Eve for the pleasure of interrupting her writing time. Hmmmm. I guess we can't complain too loudly then.
And Veronica – Just when you think she's not around and hasn't been paying attention to the stream flowing past her, she pops up. It makes me laugh almost every time. She either has a cogent question in response to the post, or has something snarky to say. You just have to love this girl.
I'm so glad I had the opportunity to get to know them at the conference and for them to join our growing Twitter family.
Addendum: One other person at the conference was Linda Baggus (@LindaBaggus), who is very sweet, and very enthusiastic about her writing. She just joined Twitter not too long ago, and needs to get more involved so give her a shout the next time you're online.