Back in July I was scheduled to appear on The Chris Treece Show on Blog Talk Radio. As many of you know, we had to reschedule the show because poor Chris was involved in the floods in Tennessee and lost everything. EVERYTHING! Chris is such a dedicated host, I knew something catastrophic must have happened, and indeed it did.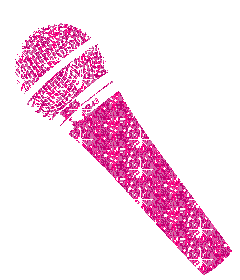 Chris has put his life back together and now has The Chris Treece Show back on track, and Chris contacted me to reschedule the show. The show will now go live (barring any additional natural disasters) on September 15, 2010 at 0900 PT (12 noon ET). To call in and chat, please call: (347) 633-9495.
We'll be talking about Nowhere Feels Like Home, the second book in the Misfit McCabe series. Here's a snippet of what Nowhere Feels Like Home is about:
Stuck in bed with a broken ankle and reeling from the loss of her father, her home, and life as she knew it, Katie McCabe must deal with her anger toward the town bully and a world that's fallen apart. Being cooped up in the house with Uncle Charley and three overprotective cousins isn't helping. Despite her new family's good intentions, Katie feels like a lonely outsider. Will she ever be happy again?
So join me, Wednesday, September 15th at 9 AM PT to talk about Katie McCabe and what the future holds for her.