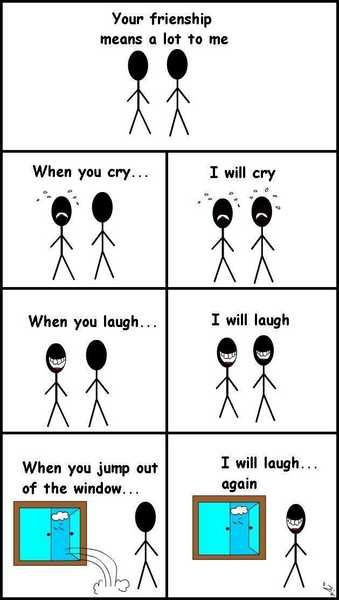 The Rocky Mountain Fiction Writers have a lot to answer for… Not only is the conference I attended in Denver in September 2010 responsible for my meeting Eve Morton and Queen Calisto, but it's where I met Layla Messner (@LaylaMessner), Dawn Embers (@DawnEmbers), Mireyah Wolfe (@MireyahWolfe), and Frankie Blooding (@SMBlooding) as well. Well, meeting Layla may be throwing roses at it because it was more like a Layla sighting. As I've mentioned before conferences can get crazy and this one was no exception. I saw and briefly spoke to Layla and occasionally waved across a crowded room, but beyond that we didn't have the opportunity to chat. But there will be other conferences I'm sure.
Dawn blew into town on the night before the conference and joined the group for a bit as we all chatted about our travel, and which sessions were most important for us to attend. Dawn had her plan all mapped out and once the conference began, she executed her plan… which meant we barely saw her after that, or at least I saw her here and there, but didn't get much of a chance to chat with her.
Frankie wasn't actually attending the conference, but lived somewhere in the Denver greater metropolitan area, and she came by for pie after the first night. I tend to be the clueless one, and I didn't even know what was going on until ordered to go have pie with Frankie. Well, I had coffee, but the group had a great time chatting and Frankie quickly became a member of the crew. So much so, that we snuck her in to the hospitality suite the next night. Shhhh – don't tell anyone she was there.
Right up front, I'll tell you that the graphic adorning this post was selected specifically because of Mireyah Wolfe. It reminded me soooo much of her, I had to use it. I really enjoyed meeting this fireball from podunk Louisiana and she made the conference memorable in more ways than one. Mires, as she is also called, kept threatening to go up in flames if she crossed the threshold of a church (which I for one wanted to see), and although the youngest of the group, definitely held her own in the conversations. One of my favorite memories (sorry Mireyah) is when she tried Sushi for the very first time. The facial expressions were priceless. Suffice it to say, Sushi is not going to be high on her list of favorite foods for quite some time. But what I admired was her determination to try the food, and to experience life. Plus, she now gets to use the experience in her writing. I can't wait to see how.